Celebrity Hairstylist Discusses Important Hair Mistakes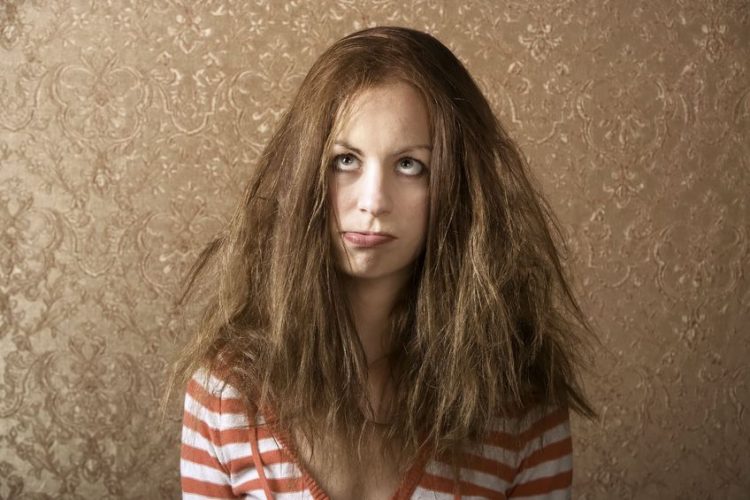 We are just six months into 2016 and Kylie Jenner has changed her hairstyle at least six times. Pink tips, blonde tips, blue ends, mint green locks, a fully blonde wig, and a jet black wig with bangs have all been sported by the amazingly popular young star. Despite Jenner's popularity, legendary and well respected celebrity hairstylist Tabatha Coffey discourages this type of constant hairstyle changing. Coffey states that," The number one mistake that women make is they try to do too much with their hair."
Unrealistic Expectations
Coffey believes that women have unrealistic expectations of what they can do with their hair. "People want to do too much- too much color, too many extensions- it's an unrealistic expectation of what hair can actually do and how much you can do to it," says Coffey. When women constantly change their hairstyle to keep up with trends, Coffey believes that their hair begins to look "fried". For her, the best hair styles emerge when women make the wise decision to stick with who they are and what works best for them.
Stick with What Works
It's easy to get caught up in the latest trends and fashion, but it's important for women to stay grounded. The first step in finding the right hairstyle is to recognize face shape and texture. Face shape should always dictate hairstyle. Certain hairstyles might look great on some women, but horrible on others. There are five general face shapes. Round, square, oval, long, and heart-shaped faces should be matched with specific hairstyles to ensure a beautiful look. The following list can be used for reference:
Round face- cut below the chin or longer
Square face- curls or choppy ends
Oval face- any style, but try not to add too much up top
Heart-shaped face- chin length or longer
Long face- long, curly hair
It should be noted that hair texture, lifestyle, personality, and body shape are other factors to take into consideration when trying to find the best hairstyle. By going this route, women can do as Coffey recommends and make a wise decision.
About Tabatha Coffey
Tabatha Coffey started working with hair at the young age of 14 in her native country of Australia. Since then, she has risen to stardom as an artist, educator, and business owner. She's been on numerous television shows and written two books. It's not really About the Hair: The Honest Truth About Life, Love, and the Business of Beauty and Own it!: Be the Boss of Your Life- at Home and in the Workplace have both received high praise and excellent reviews. She is currently involved in the fifth season of Bravo's hit show Tabitha Takes Over. In the show, she helps business owners gain a strong control of their business and personal life. She is known for her tough love approach that gets proven results. Over the past 30 years she has worked with countless celebrities and personalities.