Is Cinnamon Swirl the New Trend in Women's Hair?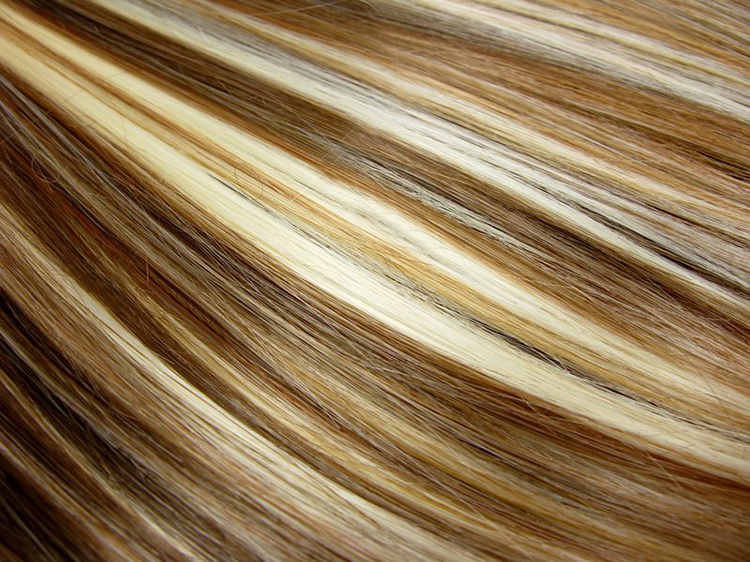 Each season sees the introduction of new hair color trends, which means that the possibilities in this regard are virtually endless. Regardless of whether you have decided to perform a drastic change such as a multi-colored sandbox effect or you would simply like to enhance your natural color a little, there is sure to be at least a few styles or trends that you will like – with the latest being that of cinnamon swirl hair color.
What is Cinnamon Swirl Hair Color?
As with other hair coloring trends over the years that took their inspiration from foods and/or seasons, such as the recent pumpkin spice hair coloring trend, cinnamon swirl hair color has been inspired by – you guessed it – cinnamon rolls. It makes use of a range of golden, warm tones that are developed into a beautifully styled masterpiece. Hair colorist, Ryan Pearl from the Cutler salon in New York told Today that he enjoys using food colors to describe hair coloring because it makes is a lot easier for clients to understand. He stated, "Using food helps paint a picture of the actual tone."
A Highly Popular Trend
After Pearl created the cinnamon swirl hair color for supermodel Natalia Borges recently, many other clients asked for it as well. Borges stated via an Instagram post, "I'm obsessed with my new hair color!! I love hair!! And this guy @ryanpearl23 knows how to make me happy! Thank you!" Pearl went on to mention that the cinnamon swirl trend consists of blonde tones that are more vibrant and brighter than those found in regular ombre colors. "You don't necessarily have to go dark in the winter. I tend to go against the grain with that notion," he said.
Suitable for Most Skin Tones
Pearl mentioned that while this coloring trend was most suited to people with warmer complexions, women who have darker or fair skin can enjoy wearing it as well. However, he recommended that it could take two coloring sessions for them to achieve the look they want. He revealed how he created the look for Borges, "Right now everything is about hair painting, so I did hair painting and then put the hair in the foil. This allows it to get lighter than you do with actual hair painting. For darker hair, you want to definitely put it in the foil to get a bit lighter. Then I used two different glazes to make it a really transitional look, but I left the ends out to keep them light," he said.
Cinnamon swirl requires little maintenance, especially if your natural color is quite similar to what has been used along the roots. Pearl went on to mention, "I could see a lot of people transitioning to this. As peoples' complexions get darker, they tend to be more daring. This look is a lot of blonde for some people, even though it has a dark root." If you would like to try this hair color out, feel free to schedule an appointment with one of our stylists today.