How Some Hair Styles Can Make You Look Older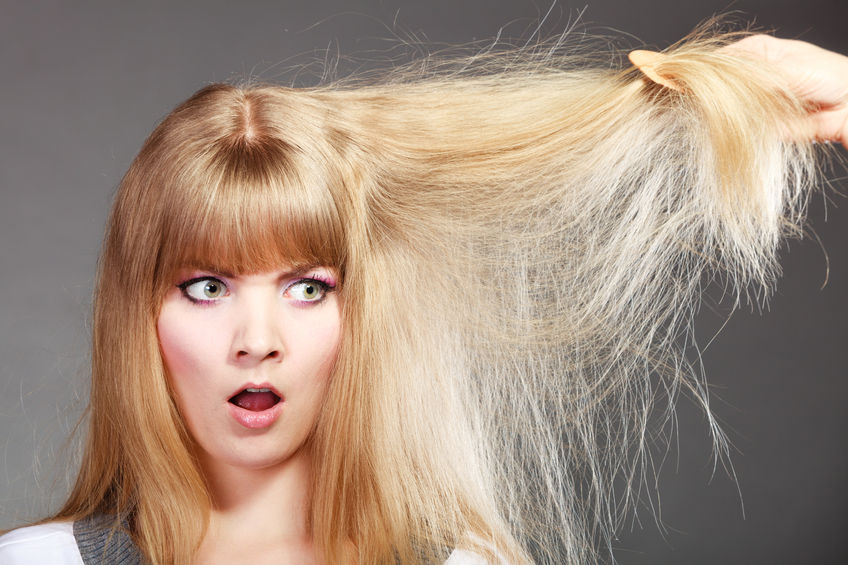 While its easy to stick with a hairstyle you like, that do you rocked in your teens or 20's may actually be making you look older than you are. Looks well suited for soft, youthful features are not always a good fit for a defined, more mature beauty.
Today we're going to take a look at a few of the most common age-adding mistakes women make – and offer a few ideas on what to do instead if you've reached (or passed) your 30's.
Going Too Straight
A sleek, iron-straight look has been a hairstyle fashion kept in style for almost as long as fashion has been a thing. But if you've reached middle age you want to avoid those harsh angles, because they actually add years to your face.
Too Dark
Dark colors make the face look harsh and angular, which can not only add years to your appearance but also cause you to seem unapproachable. Depending on the tone of your natural complexion you will want to choose something ranging from a pale blonde to a medium-dark (but not too dark) brown. Never go black and avoid the darkest shades of brown if you are fair skinned.
Forgetting Softening
Too often women forget to add the movement and body their hair needs. This can be done by adding a few chunky panels of lighter coloring to your hair around the face but not directly on the hairline itself.
No Fringe
That same fringe you sported in your Kindergarten school pictures can be reinvented now that you've hit your middle-aged years. By creating a kind of curtain against your forehead, this type of bang can hide wrinkles on your forehead. When these are no longer noticeable, the face instantly appears up to a decade younger.
What to Do Instead
Replacing the age-adding habits mentioned above with one or more of the following tips to create a hairstyle better suited for creating a more youthful appearance.
Use a middle-sized boar brush while drying your hair to add volume and bounce.
Add lightly scattered layers around the face for volume
Direct hair towards the face to frame it instead of pushing it back towards the nape.
Avoid excessive highlighting and go for a more natural sun-streaked look.
Avoid dying hair a single color. Instead, always opt for highlights, lowlights, or other variations in color. This will add dimension and depth to your hair.
Lighter colored hair suits age better than dark, which can cause the face to look harsh and angled.
Invest in a high-gloss or high-shine shampoo and conditioner.
Consider speaking with a hair coloring expert about which colors match your complexion. Choosing the right color for your skin undertones can make a world of difference in the final look.
There you have it. If you avoid the big age-adders we mentioned above and replace them with the professional tips mentioned here, you can avoid a hairstyle that makes you look years older.