Here Are Some Tips to Make Your Hair Look Thicker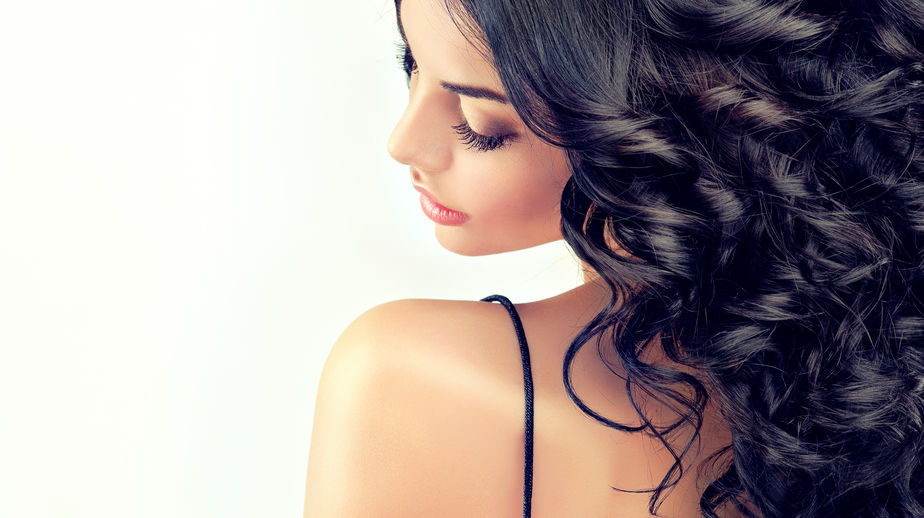 Many people struggle with hair loss, whether hereditary or from external sources. External sources might include the overuse of chemicals, thyroid replacement medications, birth control, anti-anxiety pills, malnutrition, or any other number of causes.
Although it is men who make up the majority of 80 million hair loss sufferers, women also suffer from the issue. In women, it first becomes visible as a widening part on the top of the head which eventually progresses into thinning all over the scalp.
While this may be disheartening, there are some things you can do to make your hair look thicker. Follow these tips and erase the need to constantly cover your hair with hat or cap.
Cut your hair: Cutting the hair creates more volume because it gets rid of the weight of longer hair. That weight can be heavy on your strands, and it shows – especially by the scalp. Those strands bounce back once the weight is gone.
Know which hair cut: Certain hair cuts create the illusion of more volume. These include bobs, lobs, blunt cuts, and pixie cuts.
Leave your bangs alone: If your hair is thinning it's best to avoid cutting your bangs. Instead, try choosing hair styles that give the illusion of bangs (like those mentioned above) without sacrificing any volume.
Texture, not layers: Layers are not the right choice for those with thinning hair. Instead, ask your stylists to texturize the ends of the hair.
Darken your roots: By darkening your roots you can add the illusion of depth. This makes the hair appear thicker than it really is. This should only be one to two shades lighter and graduated so as to appear natural.
Forget center parts: Since women tend to lose hair at the top of their head around their part, simply avoiding it can be the answer for a while. Instead of parting hair in the center, opt for a deep side part.
Choose volumizing cleansers: Instead of using a traditional shampoo or conditioner, choose those that say 'volumizing.' These cleansers are specially designed to plump individual hair shafts for a much fuller (and healthier) appearance.
Wash daily: While people with thick hair can go a few days without washing – and those with naturally dry hair often skip many days between – individuals with thinning hair should wash daily. Oils will show quickly and weight down strands for a greasy appearance.
Skip "smoothing" products: To avoid hair looking limp avoid any hair products that say "smoothing" or "moisturizing." These are not your friend.
Consider a texture wave: This treatment creates semi-permanent body. The perms of today are much gentler on hair than those of previous decades, also, so they won't cause tons of dryness or frizzing.
While these are not permanent solutions to the issue of thinning hair they will allow people to conceal the issue for as long as eighteen months. This depends on how far the thinning has progressed and how strong the individual strands are.