Easy to Manage Hair Styles That Are Perfect for a Mommy Makeover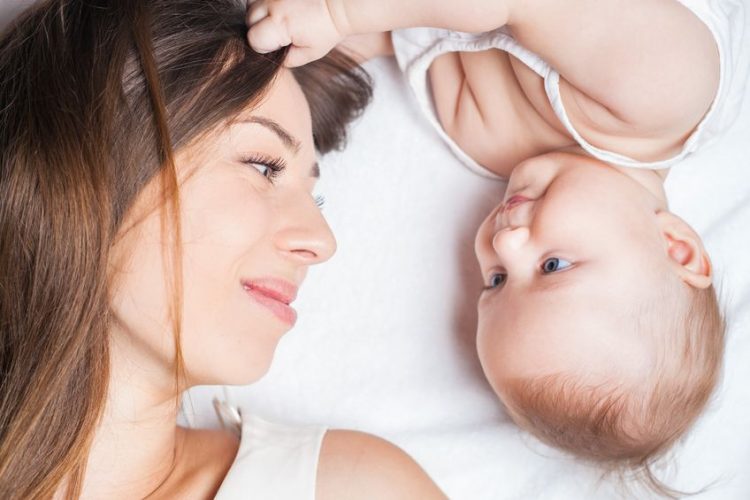 You have a million things to do.
Your mind is constantly racing a mile-a-minute.
The kids need to go everywhere.
"How in the world can I find the time to manage a hairstyle?"—you ask.
Well, the answer is easy—you don't.
That's why we've created this post. In it, we'll give you 10 great, easy to manage hairstyles that are perfect for a mommy makeover. Let's dive right in:
Straight Hairstyles
The straight, short hairstyle can add a lot to your look. It screams modern, bold, and confident. It's also great if you're looking for that neat, clean-conservative look.
You can do so much with a straight, long hairstyle. Pull it back, pull it up and back, pull it up and to the side, part it down the middle, part it to the side, pin it back, or—heck—just get out of bed and go!
Wavy Hairstyles
The wavy, short look is ultra popular. And, ultra easy. And, ultra sexy. Messy waves are the way to go.
Wavy, long hair is definitely one of the top trends. It's a really classic look that will probably never go out of style.
Curly Hairstyles
Rhianna rocked it. And so can you. The curly, short hairstyle goes great on all face shapes and types.
Get that fun, flirty look with a curly, long hairstyle. It will have you feeling younger than you have in a long time.
Bobs
Bobs are hot—cool, sexy, and classy. Like wavy, long hair, they'll probably never go out of style. As long as you have a nice jawline and neck, you can wear an easy to manage bob.
Long Layers
If you have long hair, make it look super sexy by layering it. Men love the stunning look of long, layered hair.
High Pony Tails 
High pony tails are a brand new trend—started only a few days ago at the 2016 VMAs. The look literally dominated the show. Rhianna, Ariana Grande, Jasmine Tookes, Stella Maxwell, Taylor Hill, and Alicia keys all nailed it.
Medium with Any Texture
Last, but not least in the easy to manage hair styles is the medium cut—with any texture. A medium cut can be updated instantly just by adding a different texture to it. The look is super versatile.
Okay, there you have it—10 easy to manage hairstyles that are perfect for a mommy makeover. Choose any and you'll be heading in a great direction. Consult your hair stylist and you'll be heading in an even greater one. They know you and your hair. They can and will give you the perfect look to complete your mommy makeover. A new—easy to manage— you is right around the corner!