Why it's So Important to Pay Attention to what You're Putting in your Hair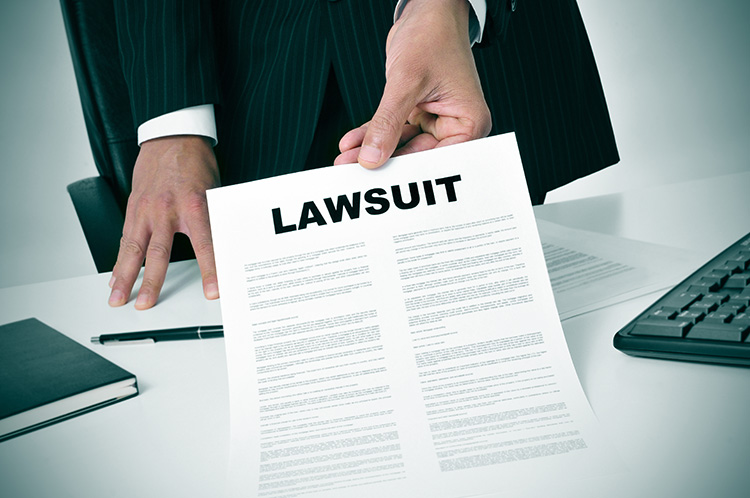 Hairstylist Chaz Dean has been one of the most popular and well-known hair stylists in America for years, with a clientele that includes stars such as Charlize Theron and Brooke Shields. That fame has brought him into some legal controversy with hundreds of people coming forward and claiming that his hair care line Wen caused them to lose their hair.
More than 200 people in 40 different states around the country have filed a class action lawsuit revolving around Wen's claims that it serves simultaneously as a shampoo, conditioner, deep conditioner, detangler, and leave-in conditioner. In truth, the plaintiffs claim, the product causes hair damage and even hair loss. Several users of Wen have provided pictures or videos of their hair coming out in clumps, something they claim is the hair care product's doing.
The situation highlights the importance of knowing exactly what a person puts into their hair. Many people who want the best for their hair avoid the sulfates that can be found in shampoo, and Wen bills itself as a sulfate-free hair cleaner and conditioner. The problem, claims the lawsuit, is that it instead uses a caustic ingredient that causes a chemical reaction in users. This ingredient can damage hair and follicles, claims the lawsuit.
The complaint doesn't specify what the caustic ingredient is, but if found valid these claims would have a severely damaging effect on the Wen brand. While the number of people joining this class action lawsuit number in the hundreds, the suit itself alleges that thousands or possibly even tens of thousands have been damaged by this product. The situation could be even worse if it gets proven that the makers of the product knew about this ingredient.
More information about the lawsuit, as well as photos and videos that show the alleged hair damage, can be found through this link: http://www.dailymail.co.uk/femail/article-3359913/More-200-women-sue-popular-celebrity-endorsed-hair-care-product-alleging-hair-fall-out.html.