4 Reasons Mom Wants a Salon Gift Card for the Holidays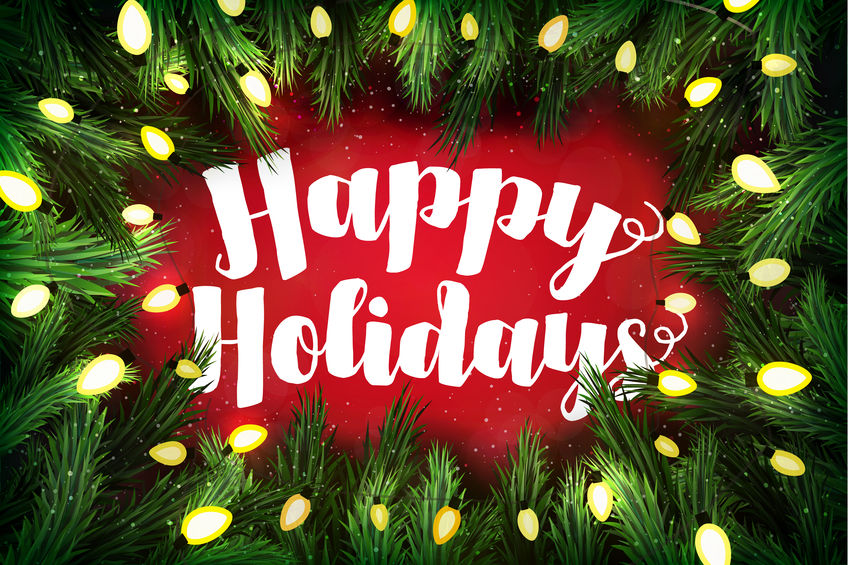 If you're not sure what to get your mom for Christmas this year, you've come to the right place. The one thing every mom really wants is a salon gift card – trust us! Not convinced this is the perfect gift for her? Check out these four simple reasons your mom really wants a gift card to her favorite salon this holiday season.
1: She Wants to Treat Herself, But…
Mom wants to treat herself, but she's the kind of person who would rather spend her money on the kids or grandkids. Even if you got her a gift card for somewhere else there is a good chance, she would buy things for someone else with it.
So, give her a gift only she can enjoy, and let her treat herself without feeling bad. If you don't have kids it may sound silly but trust us – you'll understand the "mom guilt" thing someday.
2: She Wants to Feel Refreshed for the New Year
All women like to feel refreshed, like a brand-new person. The best way to feel that way is to be pampered – and getting a new hairstyle at the salon is definitely a wonderful way to be pampered.
In fact, psychology has shown that women routinely change their looks to improve their mental wellbeing. Being pampered and changing your looks has been shown to reduce both depression and anxiety. Why's a haircut so powerful? It signals to the brain it's time for a fresh start, which is the perfect way to end one year and kick off a new one.
3: It Shows Her You Care
A salon gift card can show mom how much you mean to her. In a way, it's not only a gift but a way to help take care of her. She spent all those years caring for you (and probably still does), so this is the perfect little way to say thank you. Best part? It even works if you have a packed schedule, because a gift card lets mom choose when to make her appointment.
4: It's an Easy "Money Pool" Gift That She'll Love
Sometimes mom is not the easiest person to purchase for, so why not make the salon gift card a "money pool" gift that everyone can contribute to? With just four people contributing $25 each you can give her a $100 gift card that should cover most of what she wants done.
Now you can see why a gift card to her favorite salon is the perfect gift for mom this holiday season. She'll get to treat herself to a little pampering and allow her to feel refreshed for the new year. Plus, it's a gift that everyone can help contribute to for something extra special. Guaranteed it'll be her favorite Christmas gift this year!