6 Things Your Hair Stylist Wants You to Know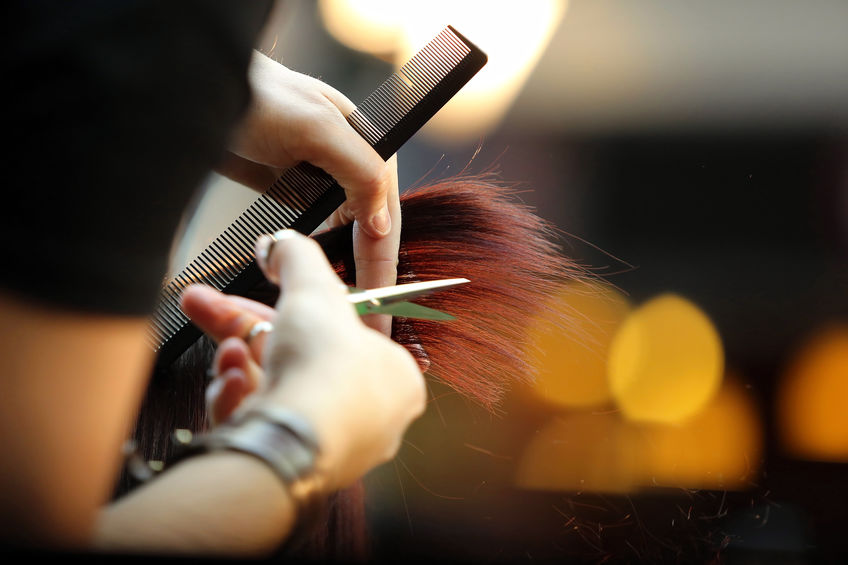 If you plan on going to the hair salon anytime soon, you'll want to read this first. There are a few things your hair stylist wants you to know, because it will make their life easier – and give you the results you really want. Ready to find out what those things are?
1: A Picture is Worth a Thousand Words
If you have a specific shade of color you want, or a very specific cut you'd like, bring a picture to your appointment. This is the only way to be 100% certain your hair stylist is on the same page. No matter how long you spend describing it, your idea of a light brown might not be the same as your stylists.
2: Consultations Are for Conversation
When the time comes for your actual appointment it's assumed you know what you want. There is only so much time in a day and spending an extra 20 minutes debating what you need done will push everyone behind schedule. If you want to get inspired or hash out details its best to schedule a consultation instead.
3: Artists, Not Miracle Workers
Although at times it can seem like your hair stylist is a miracle worker, they really aren't. They can not turn your hair from jet black to platinum blonde in a single session. They also can't give you a hair cut or style that looks identical to someone else's if that person has a different hair texture, length, and facial structure than you. They just can't do it.
4: Be Honest About Upkeep
When looking for the right hair style, make sure you are completely honest with your stylist about how much upkeep your willing to put into your hair. You may want a certain look, but it could require a lot more upkeep than you have time for.
When that happens, it just won't look right. You won't be happy, and your stylist wants to make sure your happy with your look.
5: Be on Time
Showing up late to your appointment messes up the entire rest of the day. While there are always extenuating circumstances, you should make every effort to not just be on time but make it a few minutes early.
Early is always good – aim for at least ten minutes. This way, if someone's appointment finishes early you are already ready to start yours.
6: Never Be in a Hurry
Hair styling is an art. The process takes time, and just how much will depend on what you want done. In general, however, know you'll be at the hair salon for a minimum of an hour. Between waiting time, paying, and getting your hair done, even a trim could take a while.