Introducing Anti-Frizz by Yuko Hair Treatments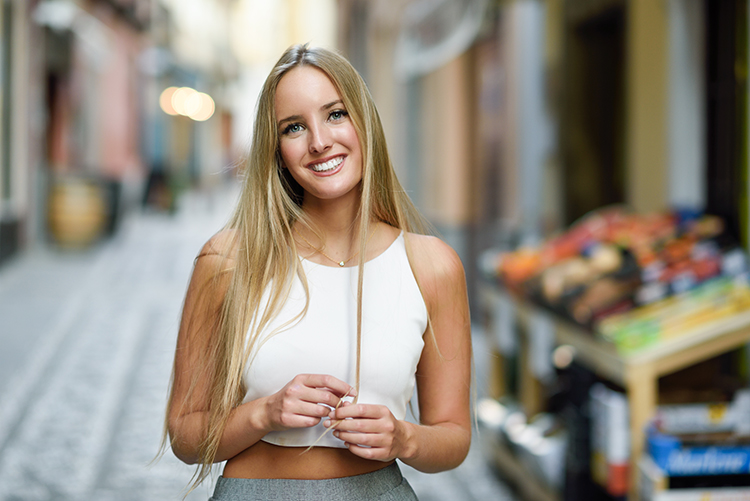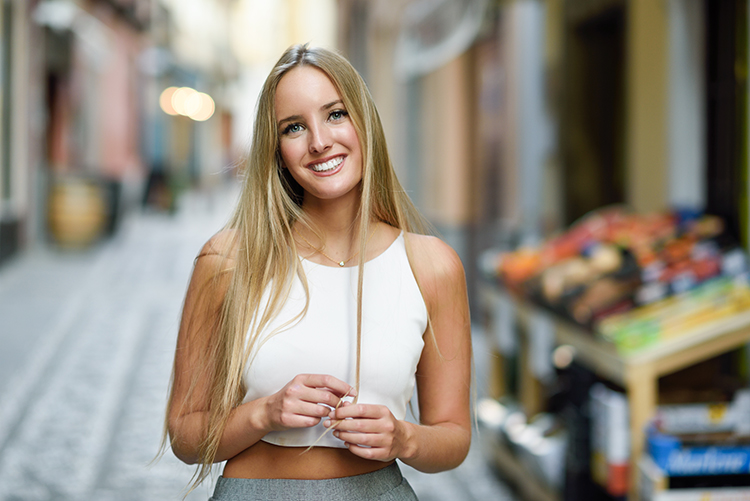 There are several long-lasting and even semi-permanent treatments available to relax your hair, keep frizz at bay, and lock in nutrients for impossible shine. However, of all the treatments available, the newest sensation is Anti-Frizz by Yuko, and we are proud to offer it in our Andover-based salon. Here's what everyone should know about Anti-Frizz by Yuko.
What is Anti-Frizz by Yuko?
Anti-Frizz by Yuko is a revolutionary new hair treatment developed in Japan based on an innovative new ingredient known as Thioglycerin. Whereas many products designed to achieve the same frizz-relaxing results contain formaldehyde, a potentially dangerous and carcinogenic ingredient, Anti-Frizz by Yuko does not contain formaldehyde or many other potentially harmful ingredients. The Thioglycerin is combined with natural extracts from plants like meadowfoam and palm oil to provide nutrients and shine that simply cannot be achieved by any other means.
What Kinds of Results Can I Expect?
Though these treatments can work well for anyone dealing with frizz and lack of shine, they work best for those who have over-processed and/or damaged hair. After the treatment, you can expect hair that is much softer, shinier, and far more manageable – all without frizz. Anti-Frizz by Yuko will relax your curls, but it will not completely relax waves. This means you can expect plenty of healthy body and bounce. The best part is that these semi-permanent results will last up to three months.   Anti-Frizz by Yuko is a five-step process that can vary somewhat in duration from one client to the next depending on his or her unique needs, on average the treatment should take about 90 minutes to complete.
How Do I Care for My Treated Hair?
To maintain your gorgeous locks at home between treatments, follow your stylist's advice, which may include using a specific set of shampoos, conditioners, and/or styling products designed to complement the Anti-Frizz by Yuko treatment and extend your results. Don't shampoo, get your hair wet, put your hair up, or wear a hat or other headwear for at 24 hours after your treatment for the best possible results.
If you are interested in your own Anti-Frizz by Yuko treatment, feel free to contact us today to set up your required consultation. It is our goal to make sure we provide our guests with the best possible services for their unique needs, we recommend scheduling a consultation prior to the treatment to have any specific questions answered by your stylist.