Do You Need to Change Your Deep Conditioner in the Fall? Here's How to Tell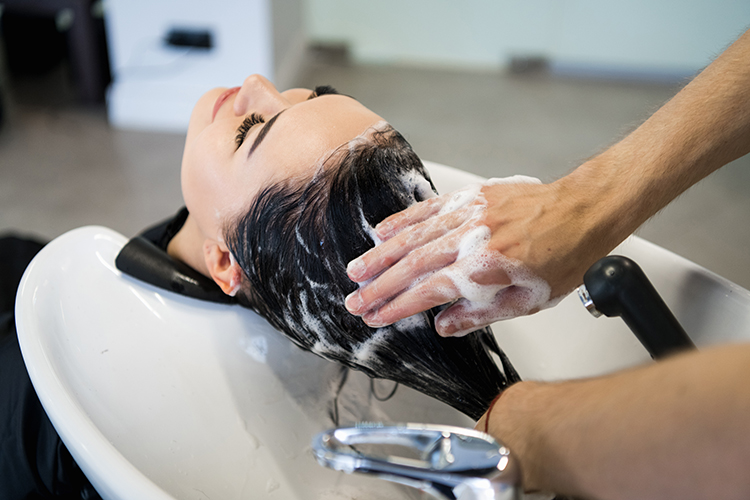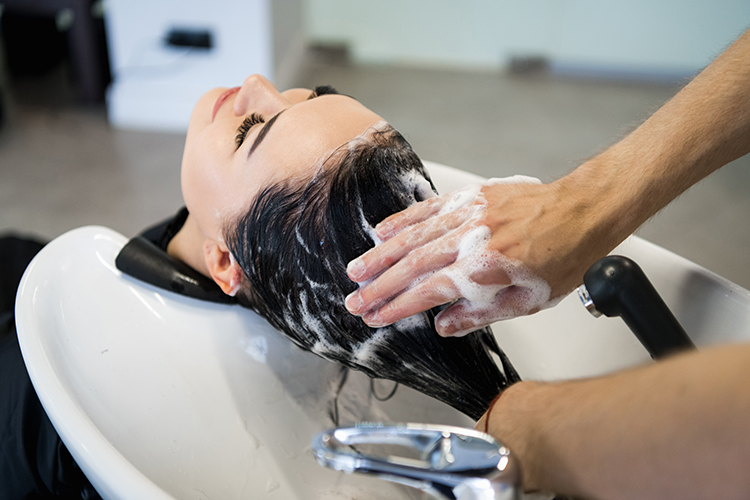 The term "deep conditioner" applies to a huge variety of products that are each designed to do very different things in different ways. There's no cookie-cutter option that works for every single hair type, and even individuals must switch their deep conditioners with the seasons in response to their environments. Here's what you need to know about switching deep conditioners at the end of summer to make sure your hair looks its best all year round.
Summer vs. Fall Environmental Factors
The two biggest factors impacting your hair throughout the summer are the sun and humidity. The sun's rays can lighten your hair, and if exposed for too long without ample protection, sunlight can even dry your hair and make it brittle. What's more, the humidity wreaks havoc on hair – especially if it's naturally curly or wavy. Frizz is at its peak in the summer for this reason.
In the fall months, though, the days are shorter, and the sun's rays aren't quite as strong. Humidity also starts to dip a great deal, which means frizz should be on the decline. Even so, the lack of humidity makes for significantly drier air. The cooler it gets, the less moisture the air can hold, and that cold, dry air will suck the moisture out of your locks relatively quickly.
Your Summer Deep Conditioner
When you choose a deep conditioner during the summer months, you need a product that can accomplish two things. First, it needs to add lightweight moisture, which is crucial for anyone who spends any amount of time in the sun. Second, it needs to lock that moisture in and create a barrier that humidity simply cannot penetrate. This keeps the frizz at bay and gives you a nice, smooth look – even when it's like a tropical rainforest outside. The right deep conditioner combined with a Kerastase treatment or even an Anti-Frizz by Yuko treatment can go a very long way.
Switching to a Conditioner for Fall
However, now that the temperatures are starting to fall and the humidity is on the decline, the lightweight moisturizers in your summer conditioner may not be enough to combat the drier, cooler air of autumn. Keeping your hair healthy in the fall and winter is all about combatting that dry air, which means you will probably need a good hydrating shampoo and conditioner. You should also use a hydrating deep conditioner once a week, as well. Just make sure your deep conditioner is free from sulfates and parabens and that it does not contain any potentially drying alcohols. Hot oils are also fantastic for deep conditioning in the fall.
For the most part, everyone can benefit from switching to a different deep conditioner as the cooler months of fall roll in. Remember that you will need to switch from a lightweight product to something with a little more "oomph," and one that can help keep your hair moisturized despite the cold, dry air outside. If you choose to process or color your hair to ring in the new season, be sure that you take this into account when you choose your deep conditioner, too.