Thinking of a Drastic Change with a Short Haircut? Here's What You Should Know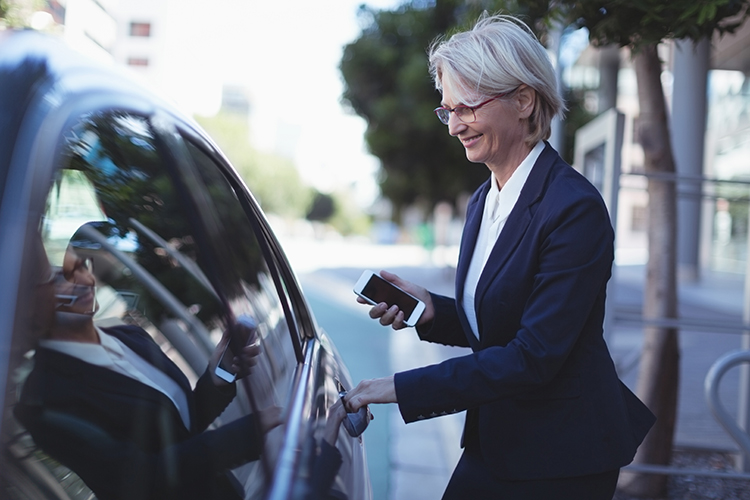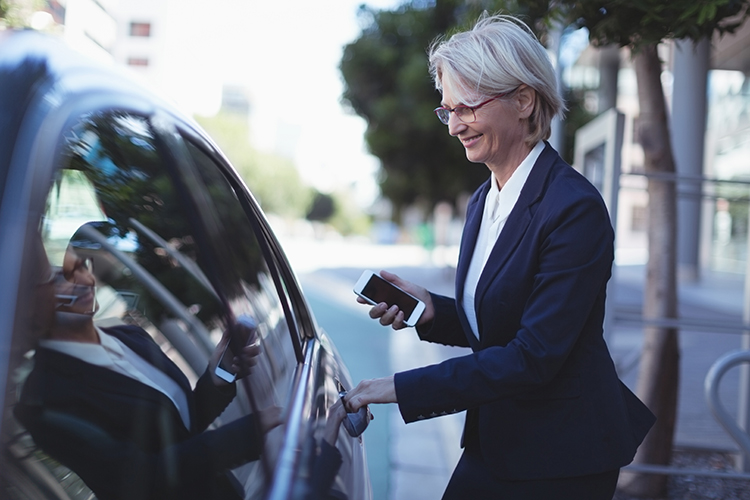 With summer in full swing, you might be considering the notion of doing something drastic by cutting off your long locks and sporting a cute pixie or sophisticated bob, instead. If this sounds familiar, be sure to take the following advice and information to heart. Changing your hair also means changing your routine and habits as they apply to haircare.
Short Hair Doesn't Mean Low Maintenance
It's true that long hair requires a good bit of care to look amazing and stay healthy. You must use good quality products, including an amazing hairbrush, and you also must spend a great deal of time brushing – not to mention blow drying if that's part of your routine. Short hair may seem like a relief from these tasks in theory, but instead of alleviating the need to spend time styling, it just changes the type of styling you will need. A classic close-cropped pixie and some styling pomade is easy, but a long pixie with an undercut requires almost continuous styling.
Look at All the Angles
You may love the way a short haircut looks from the front, but unless you've looked at the sides and back, you aren't seeing a cut in its true light. Though an excellent and experienced stylist can often modify your cut to help you get exactly the look you want, it's often best to start with a cut and style that you really like from all angles. Along these same lines, remember that different cuts and styles might not look the same on you as it looks on Halle Berry or Anne Hathaway. Be sure to take these angles – including your own face shape and personality – into consideration, too.
There Will Be Shock
There's no amount of, "Don't worry. It will grow back," that can truly prepare you for the shock you'll experience with a drastic change. If you've always had long hair and you suddenly look at yourself with a chin-length bob in the mirror, you may experience several emotions all at once. You may absolutely love it when you walk out of the salon, but by the time nightfall rolls around, you may find yourself upset for cutting off your long locks. This will always pass, though, and you will undoubtedly have more amazing days than regretful ones.
People Will Have Opinions
Last, but most certainly not least, you should prepare yourself to deal with the opinions of others. Whether you ask for them or you don't, people will notice, and they will make their opinions known. Some will like it, but some won't, and in the latter case, it's important to remind yourself that your haircut isn't for anyone but you. Remember that when it comes to hairstyles, people often project their own personalities and tastes onto you, which means it isn't your haircut they are unhappy with; rather, it's the thought of themselves having a similar cut.
Drastically changing your hair can boost your self-esteem and give you a whole new lease on life, but before you make an appointment with an amazing stylist, be sure to consider the implications of such a change. Remember to account for the emotions you'll feel and the opinions you'll get and be sure that you understand short hair isn't necessarily easier to style, too. With these things in mind, your new cut will look and feel amazing.