Hair Styles Ideal for Round Faces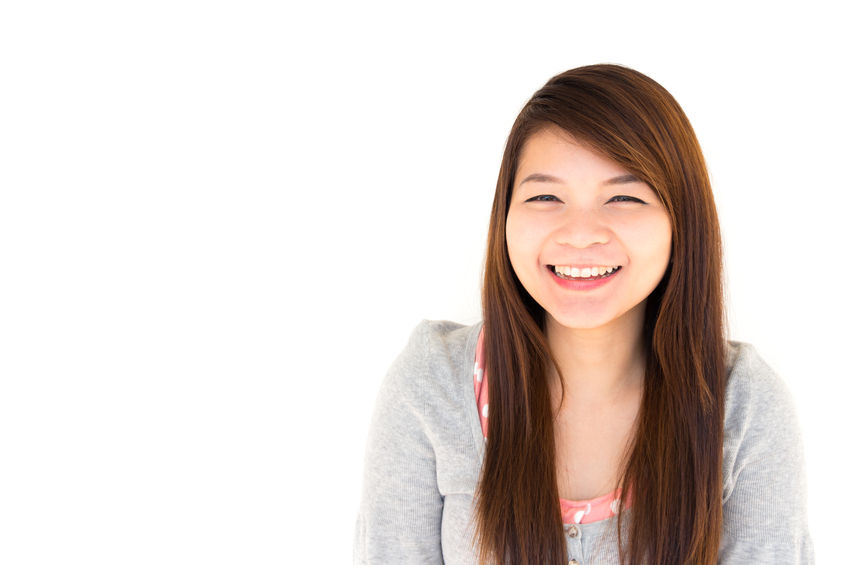 The way you wear your hair can change your look completely, and different styles look best on differently shaped faces. What works for angular faces won't work for ovals, and what works for ovals won't look best on round faces.
Today we'll talk about what looks best for round faces. The idea with these styles is to frame the face in such a way as to make it look thinner, instead of making it appear even more rounded. If you have a round-shaped face, these are the most ideal styles for you.
Long, Rounded Bob: Also sometimes known as the 'lob,' this look angles straight down to frame your face.
Natural Waves: Is your hair naturally wavy? Ditch the straightening iron and let those waves fly free. A little messy but in a chic way – reminiscent of bohemian styles -, natural waves look great around a fuller face.
Long and Straight: If your hair lends towards the straighter side, grab an iron and finish off the look. The length of this style will help frame your face and offers a lot of different style options!
Sleek Ponytail: Want to wear your hair up? Pull it back into a tight, high ponytail. Use anti-frizz serum and a flat iron to tame fly-away strands. This look has the distinct benefit of being very versatile, going from casual to formal with no fuss.
Shoulder-length Full Volume: This middle-length hair style frames the face with lots of volume, and it's pretty easy to work into your morning routine. Start by blowing out your hair, and then place large curlers throughout. You can set the curlers with a spritz of hair spray or your favorite movable gel.
Long, Soft Curls: Perfect for either a permanent look or a night out. The length of the hair will make your face appear longer, while the volume of the soft curls will provide a slightly thinner, more angled look.
Beachy Waves: This is a great no-fuss look for those who don't want to invest a lot of maintenance time each morning. Beachy waves are very soft curls that look a little messy. Once it's styled, just run some mousse through your hair and blow-dry out each morning.
Side Swept Curls:  This elegant look is perfect for round faces. To get the look start with a side part. Use a curling iron to get the amount of curls you like best, and then brush out for maximum volume.
Top Knot with Bangs: A top knot is elegant yet business-like. When paired with bangs it becomes the perfect up-do for rounder faces. Just make sure the bangs are not too angular. Opt instead for very straight yet full bangs, or a layered fringe.
Set up an appointment with your stylist today to discuss which of the above-mentioned styles would work best for you.  Your round face will appear thinner and more defined, and you will gain a whole new level of confidence in the process.