Hot Fall Hair Color Trends You Won't Want to Miss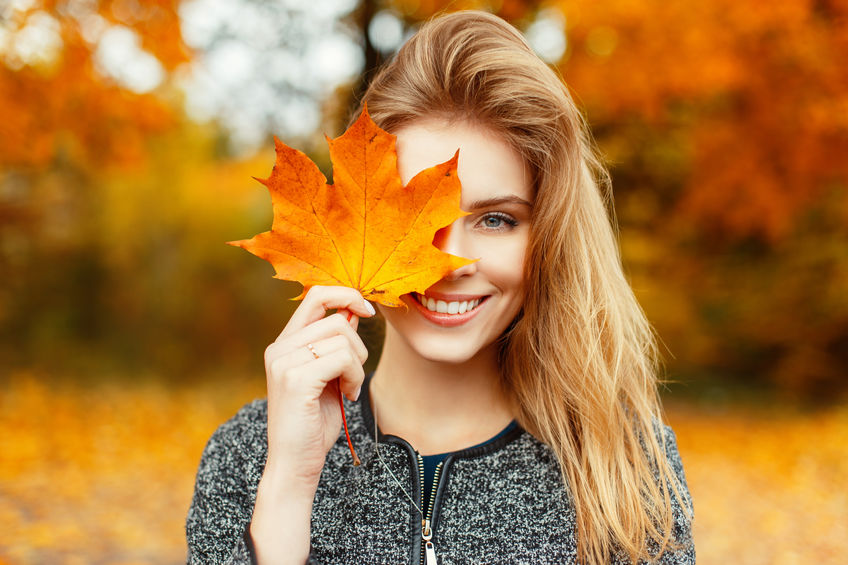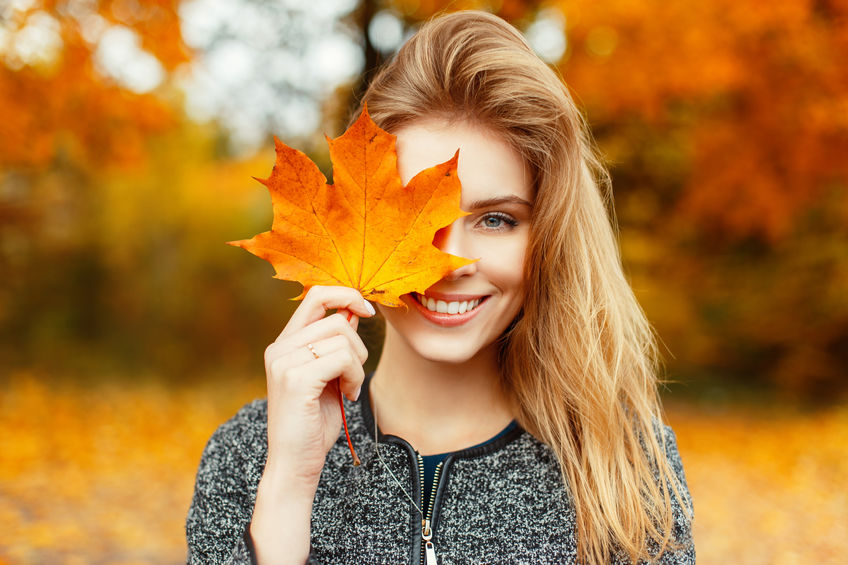 It is officially fall and with it comes beautiful leaves in shades of brown, red, and gold. The top hair color trends for fall mimic these colors with their warmth and style. If you're ready for something new to celebrate the changing season and emphasize your personality at the same time, check out the five fall hair color trends below.
Brunettes with Coffee Hues
There's not much better during the fall than a nice mug of something hot and steamy, and coffee is always on the menu. As such, it shouldn't come as a surprise that one of the hottest fall 2019 hair color trends involves coffee-like brunette shades. Caramel mocha is always a great choice; the deep, rich mocha undertones are truly set off by the golden brown caramel highlights. You can even go for a balayage or ombre look if you so choose.
Warm, Crisp Auburn
Auburn can be described as reddish-brown, and while there are numerous auburn shades from which to choose, the fall 2019 hair color trend is all about rich, rustic red combined with darker brown shades. In fact, the hottest auburn shades this season are multidimensional and combine hints of deep chocolate brown, golden copper, and yummy caramel for a look that is sure to turn heads.
Golden Blonde
There is never a wrong time to rock a stunning golden blonde 'do, but if you've been on the fence about making this your color, fall is the perfect time to do it. They contain the stunning rich tones that remind us of golden leaves, honey, and even rich apple cider. The perfect golden blonde for this fall involves deep, dark tones combined with contrasting honey blondes and a few caramel tones mixed in for good measure.
Peachy Keen 
Last, but most certainly not least, one of the hottest new colors to hit the red carpet (and salons across the country) is a peachy light red that is simply breathtaking. The all-over multidimensional look is being called "ginger peach" by the experts, and those who prefer a dark-to-light ombre or perhaps even a balayage refer to this stunning color combination as "southern peach cobbler." The name is certainly fitting; like the southern states in early fall, this color trend is hot.
These fall hair color trends represent only a handful of the most popular options on the red carpet and in salons across the country. Others include lilac pink, chestnut brown, true strawberry blonde, and even cool beige, just to name a few. Be sure to schedule your hair color appointment soon so you can rock the hottest fall trends just as the mercury starts to fall.