How Men Feel About the Top Ten Women's Hairstyles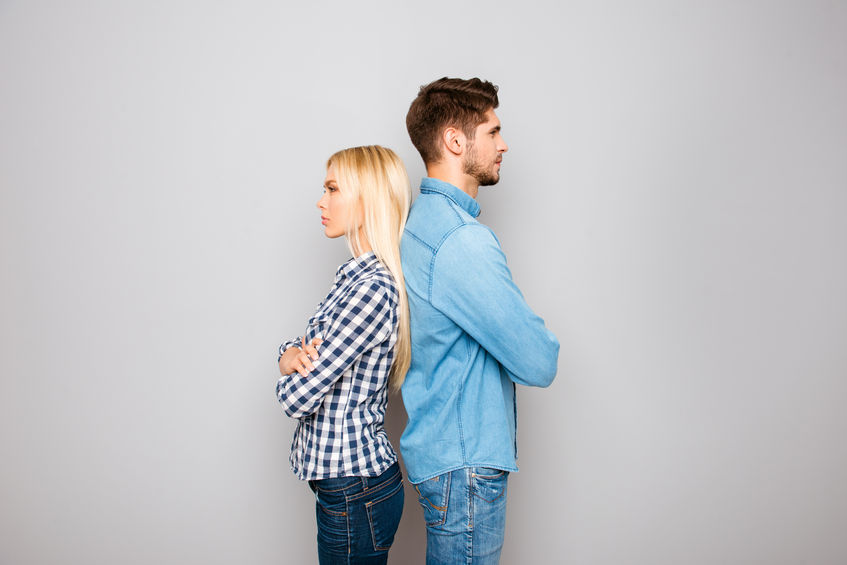 Like most women, you probably care what men think about your hairstyle. If you didn't, why go through all the trouble?
The thing is: men won't tell you how they feel about your hairstyle.  It's deeply rooted in their DNA not too.   ; ) Luckily, we've conducted some expert research to gain valuable information in regards to how men truly feel about the top women's hairstyles.
Let's have a look:
The Sleek Ponytail
Guys love a sleek ponytail. It tells them you care (but not too much), or that you're athletic. Trust us—men love both.
Bangs
Dudes don't care too much for bangs. Which shouldn't come as a surprise.
Bangs hide the forehead and reduce the natural beauty of the eyes. To some guys, they're kind of creepy.
The Bob
The bob is an elegant and glamorous look that most guys really like. It has a special way of bringing them back to a time that they never lived in—which is kind of weird : /
The Chignon
Classy. Men love it.
It's Hollywood—without the sleaze.
The Shag
This is a powerful one. The look is almost like bed head—which is extremely attractive because……..
Well, you know.
The Wavy Curly Combination
It gives off a carefree, cool vibe—reminding men of the beach, or (if they're the "special" type) an ex-lover stepping out the shower.
The Curls
Curls mean fun—there's a party and everyone is invited. Who doesn't love a party?
The Pixie
This ultra-tight hairstyle can be quite attractive. Many men find it refreshing and delightful.
There's a downside though—lots of maintenance.
The Layers
Layers are a love-hate deal. But, most men will definitely give you props for it. They know it portrays a strong statement to other women and they respect that—guys aren't always as stupid as you think.
Conclusion
Let's wrap this thing up! You now know how guys really feel about the top women's hairstyles.
Keep this valuable information in mind when you're aiming to impress.
Your man will be thankful. ; )