What is The Difference Between Ombre vs. Balayage?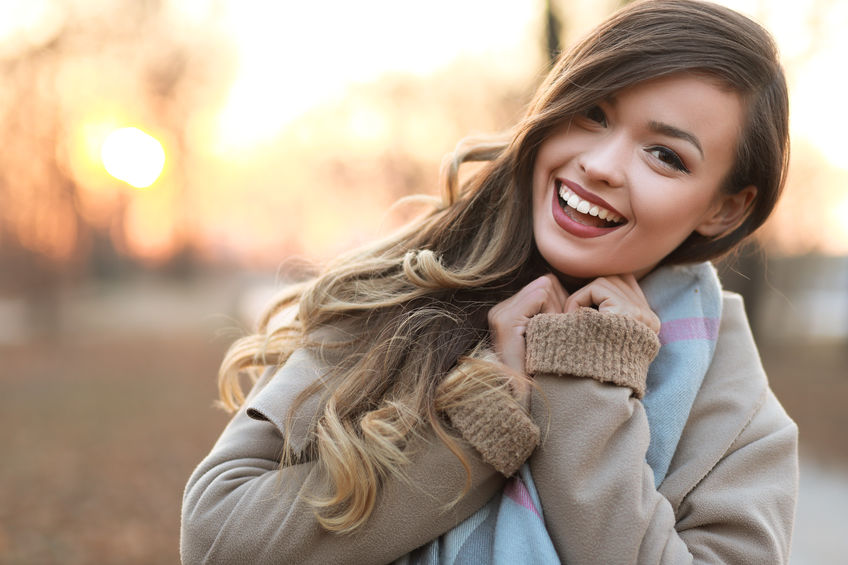 Many people use the terms ombre and balayage interchangeably when talking about hair, but the two actually mean different things. They are both high in demand in the modern style market, and both have to do with coloring hair. But what is the real difference between ombre and balayage?
Ombre: What It Is
The word "ombre" is a French word that means "to shade" or "to shadow." It is a hand painting technique where stylists keep the top half of the hair darker and the bottom half of the hair lighter. It was also the original hand painting hair coloring technique.
The style is very low maintenance and does not require any major upkeep. The hair will continue to look ombre even as it grows out, because the gradual gradient from dark to light.
The end result includes what looks like "tips" combined with a considerably darker scalp. It's perfect for brunettes who would like some blonde in their hair but don't have quite the right complexion. It is also widely used by women who want to go for a bold unnatural color (green, pink, blue, etc.) but don't want to contrast their facial tone too much.
Balayage: What It Is
"Balayage" is a French word which means "to paint" or "to sweep." Like ombre, it is a hand painting hair coloring technique. Instead of keeping the top dark and slowly fading out to a lighter color across the whole head, however, it is a highlighting technique that starts soft at the scalp and slowly becomes more defined at the bottom.
While still a form of gradient coloring, Balayage is typically more natural in appearance. It is meant to look more sun-kissed, like typical foil highlights. In fact, Balayage has mostly taken over where foil highlights once reigned supreme.
Like highlights, however, this style is much higher maintenance when compared to ombre. The roots will need to be touched up every four to six weeks to upkeep the style.
The Difference
Perhaps the reason ombre and balayage hair coloring are often confused is because they are both hand painting hair color techniques that feature a gradient coloring scheme with lighter coloring on the crown and darker at the tips.
To sum up the differences between ombre and balayage, here is a quick bullet point comparison of how the two differ.
Ombre:
Color affects the whole head
Upkeep is minimal and can be left alone
Tips are generally darker at the bottom than Balayage tips
Balayage:
Color is done in highlights, not across the entire head
Upkeep is required every four to six weeks
Tips are generally a little lighter at the bottom versus ombre
Which Is Best?
Both techniques have a lot of merit and can create beautiful hair stylings. Deciding which is best is a personal decision and is typically based on the color scheme you wish to achieve.  Of the two, Balayage is the more natural looking color style while ombre is bolder and more in-your-face.