Expert Opinion: Are Perms Still Safe in Winter?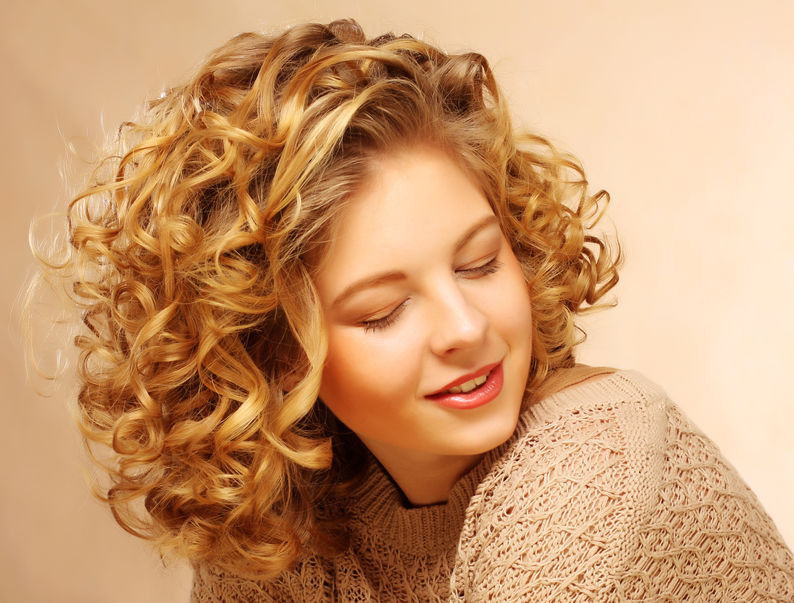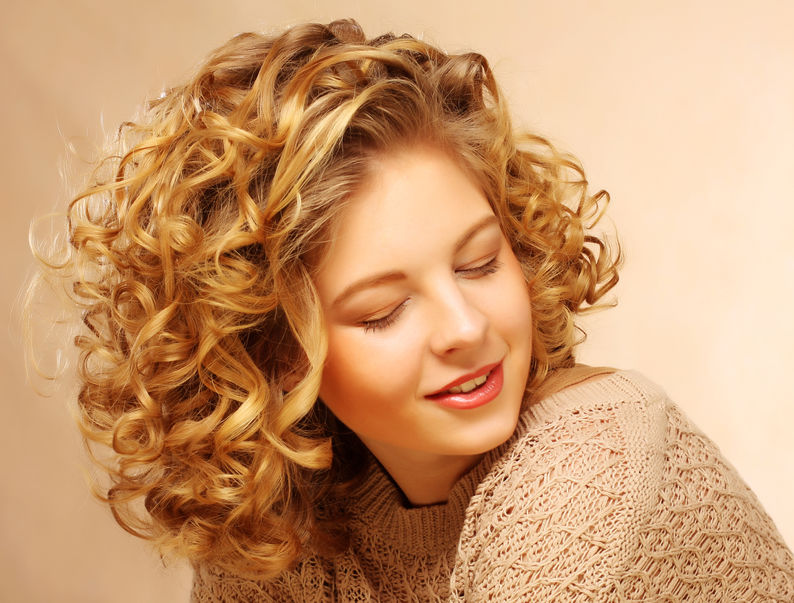 You might be aware that your hair undergoes some significant changes from one season to the next. In summer, your hair may be full of volume, but in winter, it might fall flat. Many people wonder whether it's a good idea to have their hair processed during the winter months for these reasons. The answer is that it's fine to get a perm in the winter, but only in some cases. Here are some things to keep in mind if you want a cold-weather perm.
Nix the Clarifying
In the summer, clarifying shampoos can be a saving grace. They remove built-up product and leave a clean canvas behind, which makes treatments like perms simpler and more effective but without all the damage. In the winter, though, things are different. Clarifying shampoos also strip your hair of natural oils, and in the winter, this is bad news. Use a regular shampoo during the winter months and avoid clarifying within a couple weeks of your perm date.
Condition, Condition, Condition
Just as clarifying is bad for your hair in winter, conditioning is great. You need to condition often in the winter because that extra moisture is going to play a huge role in protecting your hair before and after your perm. Condition with each shampoo, for sure, and use a deep conditioner at least once a week – twice if your hair is especially dry. Never condition your hair 48 hours before getting a perm, though. It could affect the perm's "hold" and lead to lackluster results.
Don't Use Heat Tools
When the air outside is cold and dry, your hair is more susceptible to heat than ever before. It may be tempting to pull out that curling iron or flat iron and get that sleek look that many of us can only achieve in the winter thanks to the lack of humidity but avoid the temptation. Put half of your hair up, or if you absolutely MUST have some waves, consider one or more loose braids until your hair is completely dry. This will give you a "beachy" look without the need for heat or even expensive products.
Don't Perm Over-Processed Hair
If your hair is damaged – meaning it's been exposed to chlorine all summer or you've bleached it recently – you should never get a perm in the winter months. Every treatment, including things like color and perms, affects your hair differently during the winter months. It is especially important that you start with super healthy hair if you want a winter perm, so if you know this will be the case, try to plan for it. Don't color within a couple of months of your perm if you can help it and repair any damage that has already been done ahead of time.
For the most part, it is perfectly acceptable to get a perm in the winter if you follow the guidelines above. Don't use clarifying shampoos, choose a good conditioner and use it regularly, avoid heat tools, and never, ever perm seriously damaged hair.