Is Salt Bad for Your Hair? Things to Know before Swimming in the Ocean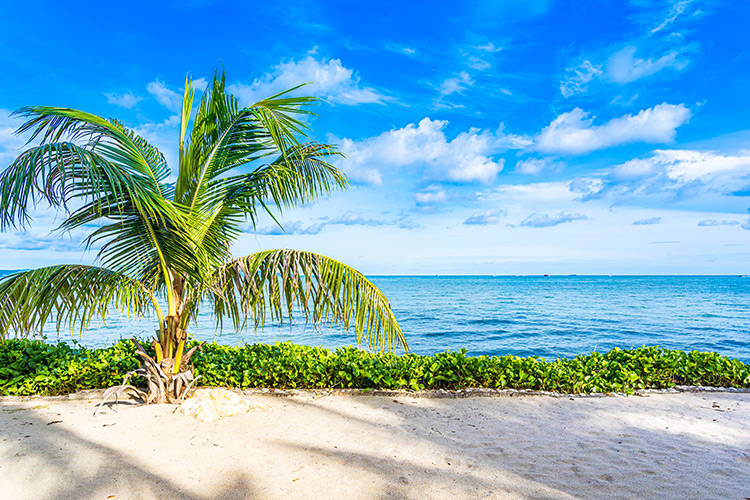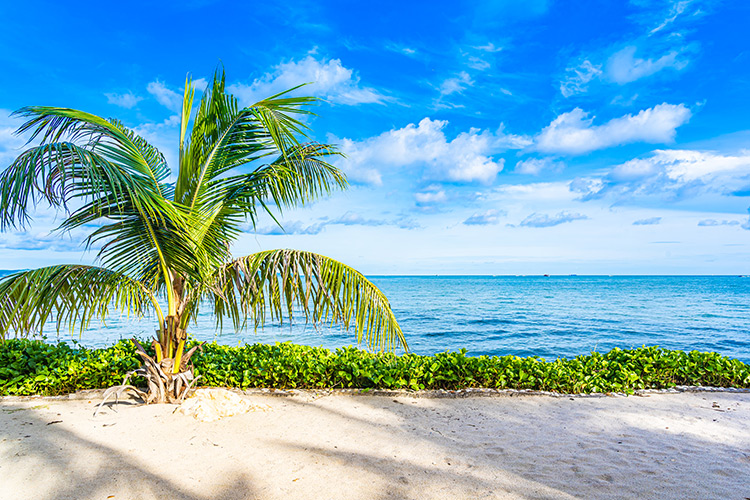 Salt life is the only life for many people, and with the sun high in the sky, there's a good chance the sandy surf is calling your name, too. If you've read articles on social media as of late, you've probably seen the warnings about how swimming can be terrible for your hair. Here, you can learn more about salt and its effect on your tresses so you can make the best possible decisions.
The Healing Properties of Saltwater
Saltwater has many helpful properties that can benefit you. In fact, according to experts, it can:
Close pores and give your skin a smoother overall appearance;
Soak up extra oil that can lead to blemishes;
Help balance your combination skin to naturally reduce shine;
Reduce the appearance of scars;
Promote faster healing of minor wounds like cuts or scrapes;
Serve as an exfoliator and remove dead skin cells to reveal brighter skin below;
Help balance your skin's pH;
Balance hydration in your skin and the rest of your body; and
Reduce inflammation and associated pain.
Why Is Salt Bad for Your Hair?
Despite all these wonderful properties associated with saltwater, it can wreak havoc on your hair. Salt is an abrasive, which means it gently scuffs the surface of anything it encounters – even when dissolved in water. Your hair, though technically made of dead cells, retains water, and that's what makes it elastic and healthy. Because salt can effectively pull the moisture from your hair over time, soaking your hair in saltwater can actually cause your hair to become dry and brittle. Simply put, ocean water is so salty that it leaches the water out of your hair very quickly, which means a day splashing in the surf can require weeks of intensive therapy to undo.
What's more, if your hair has been colored, the damage can be even worse. Rather than dry and brittle hair, it could end up feeling hard and frizzy, and it could also take much longer to blow-dry. Salt damaged hair is harder to curl and style, and it can also start to break and split as the result of being exposed to heat.
How to Prevent Salt Damage
You don't have to avoid the beach, and you certainly don't have to avoid swimming in the ocean if you follow some expert tips for protecting your hair from salt. First, try a pre-sun and swim product that saturates your hair with nourishing ingredients before getting into the water. Better yet, find a high-quality and lightweight leave-in conditioner that you can easily carry with you and spray throughout the day to keep the saltwater from penetrating into your hair. Finally, make certain that you shampoo immediately after leaving the beach and use an intense deep-moisture conditioner to help restore some of the moisture that the salt may have removed.
Though salt is helpful in many ways – it can prevent acne, soothe sore muscles, and even keep your skin looking soft and supple – too much of it is bad for your hair. Fortunately, with a little foresight and some planning, and with a bit of post-beach haircare, you can enjoy some fun in the sun and the salt life without fear.