How to Successfully Color Your Hair without Drying it Out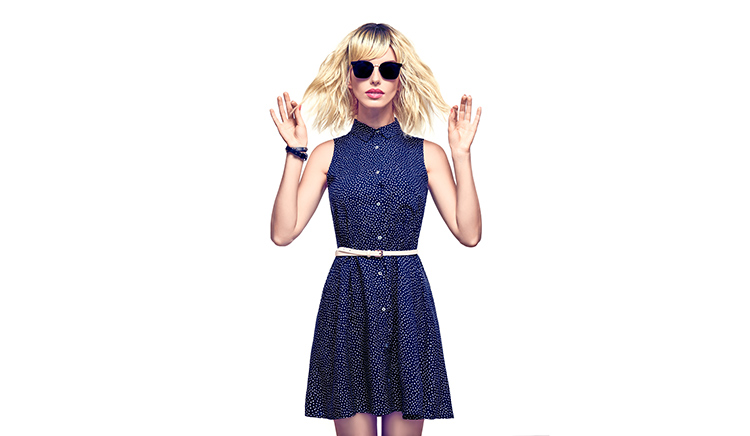 Whether you're still in your early 20s and you're looking for a pop of color or you're in your 50s and interested in keeping those grays covered, hair coloring can provide you with a sense of uniqueness and individuality just as much as your wardrobe and your makeup style. Unfortunately, coloring your hair can sometimes cause dryness, breakage and frizz. Below are some tips for coloring your hair without all the unnecessary dryness.
Don't Do it at Home
That trendy cranberry color on the box at the drug store may look pretty, but the truth is that these products are not designed with the same quality as the products your stylist uses. The ingredients are quite drying, and the manufacturer rarely includes the right ingredients to counteract that drying effect. Because of this, it's always better to consult with a stylist trained in the type of coloring you want. Not only will you get better results every single time, but you can also feel confident that you will walk away with healthy, shiny hair – not damaged, dry locks.
Don't Color Too Often
Though it may be tempting to contact your stylist every single time you see the slightest hint of your natural color at the root, it's best if you can give your hair time to recover between coloring. Though salon color is much, much better for your hair than box color, it can still do some damage – especially if you do it too frequently. Try to stick with the same stylist and try to wait at least six weeks between colorings. This way, as long as you're taking care of your hair with good products at home, there will be far less damage.
Make Your Color Last
All-over color can fade after a while. Most of the time, it can last through anywhere from 20 to 30 shampoos before it starts to become dull. If you wash your hair two or three times a week, it's easy to see just how long your color can really last. When shopping for shampoos, conditioners, and styling products, look for options designed for colored hair. They're often free of sulfates, which strip not only the natural oils from your hair, but also the color. Remember, too, that a hot, steamy shower might feel great after a long day, but it's not ideal for your colored tresses. Hot water can fade your color incredibly quickly. Shampoo and condition using lukewarm water and hit it with a cold-water rinse at the end for some serious shine.
Use the Right Products for Your Hair
Though department store shampoos and conditioners have gotten much better over the years, it's often best to splurge on a bottle of higher end salon-quality shampoo and conditioner. Why? It's made with better ingredients that will protect your color while injecting your strands with some serious moisture. Remember to condition after shampooing and try an ultra-moisturizing hair mask once a week or so. Another option is a good-quality hair oil that can help to lock in the moisture you add in the shower.
Coloring your hair doesn't have to damage it. In fact, if you follow the tips above, your hair can remain just as healthy as virgin hair. Never color at home, don't color too frequently, use good products, and try to make your color last as long as possible for the best results.