Top Hair Care Tips during Lockdown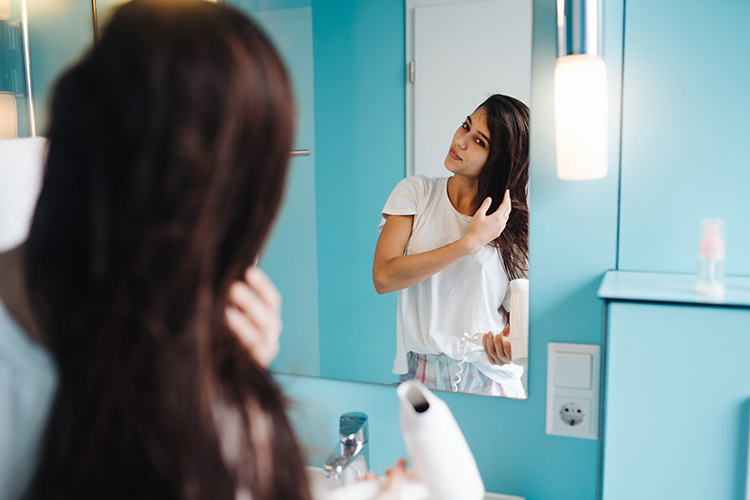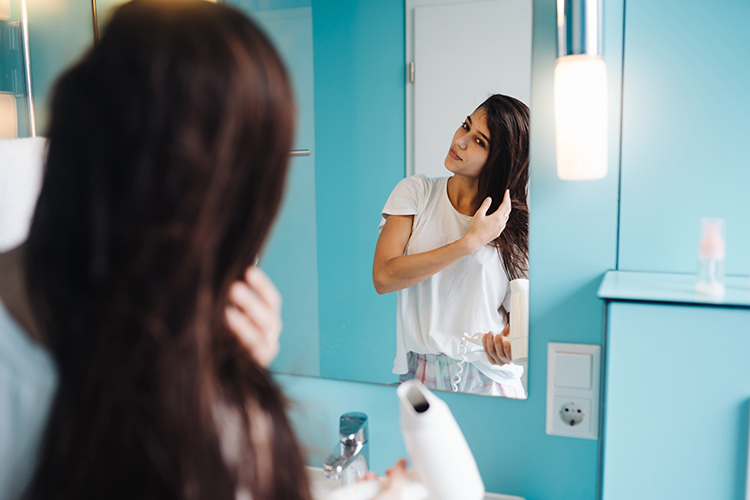 During lockdown, several individuals have documented via social media that they have been cutting and coloring their own hair because of the fact that salons have had to remain shut during the pandemic. However, many have come to regret their actions in this regard. Below are a few hints and tips that will help you keep your hair looking as good as possible until such time as you can visit your favorite salon stylist again.
Step Away from the Scissors
While it may be extremely tempting to perform a trim at home, there are many ways in which this can go wrong. Instead, use a hairband or hairclips if your fringe is longer than usual.
Avoid Home Hair Dye Products
If your hair was colored prior to lockdown starting and you're in need of a touch-up or a total color change, you may be tempted to try and use a home hair dye kit. However, these products have sometimes been known to do more harm than good – while also not being able to provide you with the end result that you'd like.
While waiting to secure an appointment with your stylist, it's recommended that you use a color protect shampoo product. This will help preserve the existing color in your hair until such time as you can enjoy a cut and color treatment at the hair salon.
Wash your hair as Needed
Although individuals have been strongly encouraged to wash their hands regularly at the moment, not everyone realizes that the same advice applies to your hair – especially if you have to go out in public.
After arriving home from grocery shopping or running other errands, ensure that your hair is thoroughly washed with gentle shampoo and conditioner products that have been specially formulated for your hair type.
Perform a Hot Oil Massage
While you're still at home, consider performing a hot oil massage on your scalp. This will not only provide much needed nourishment and hydration for your scalp; you will be rewarded with healthy hair follicles as well.
If you would like to get the most benefit from a hot oil massage, it's strongly recommended that you wrap your hair on a hot towel after applying the oil to your scalp. Keep it on for between five and 10 minutes and then rinse your hair with warm water afterwards.
Try to Avoid Blow-drying
Spending more time at home also means that you may not need to use your blow dryer, hair straightener, curler or even setting gel for a while. Refraining from performing these treatments for a few weeks can provide your hair and scalp with the ideal opportunity to detox and rejuvenate.
Combing your hair while it's still wet is also not a good idea. Instead, allow it to dry naturally before attempting to brush or comb it.
If you're keen to have a professional cut and color performed on your hair, use our convenient online booking tool to schedule your next hair appointment. Our stylists look forward to serving you.