Popular Balayage Colors for 2020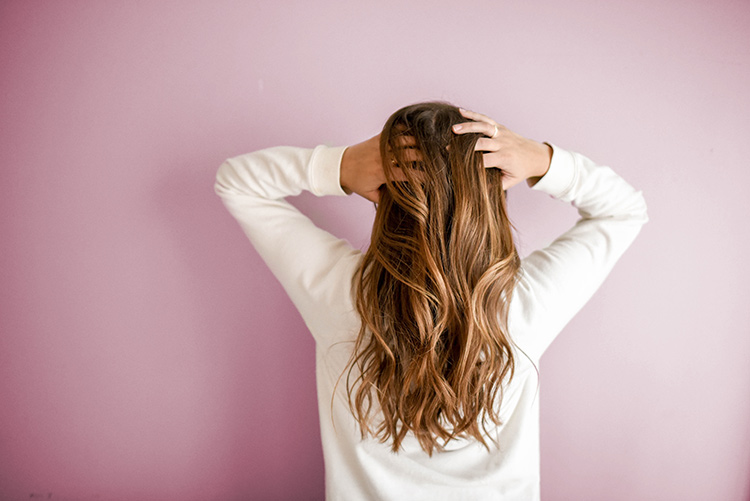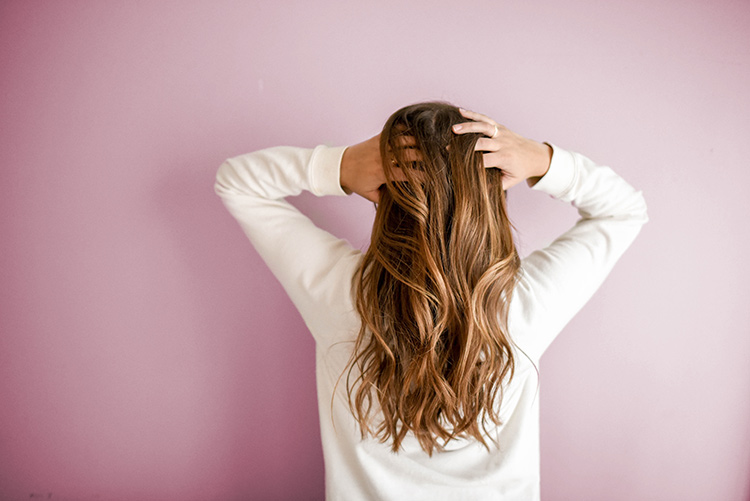 Balayage hair is a freehand coloring technique that starts from your hair's roots and becomes lighter as it reaches the ends. Regardless of whether your hair is long or short, this form of coloring is sure to make you stand out from the crowd. Here are a few of the more popular balayage color options for this year.
Long Waves with Warm Caramel
This option looks fabulous on longer hair that can either be straight or slightly wavy. Adding V-cut layers will help emphasize the warm caramel shades.
Cool Toned Ash Brown
Every available hair color will work a balayage, including the darkest of shades. If you'd prefer something a bit more subdued, opting for an ash brown color will lighten up the appearance of your hair without being overly dramatic.
Multicolor
Owing to the fact that balayage is done by hand, there is no limit to the amount of tones and/or colors that you can incorporate into your hair. Adding a few waves to straighter hair will make a multicolor balayage pop.
Dark Blonde with Platinum
Having balayage highlights applied to darker hair will give it a fantastic sun-bleached appearance – without having to expose yourself to harmful UV rays.
Black Hair with Chocolate Brown
Many individuals think that a balayage treatment won't be effective on black hair. However, bleaching the hair professionally and then applying chocolate brown highlights will make quite a statement. You'll have to ensure that your hair is kept well nourished after a bleaching treatment though.
Silver Gray Balayage Ombre
Silver hair remains extremely popular at the moment, meaning that a gray brunette balayage will be sure to turn heads wherever you go. While some individuals may be concerned that they will be left with a solid contrast between their own hair color and the silver, a skilled stylist will be able to blend the colors into each other with perfection.
Layered Dimensional Balayage
If you prefer short and straight hair, it doesn't mean that you won't be able to rock balayage coloring. In fact, incorporating balayage with a variety of different colored layers will make for a unique and stunning end result.
Textured Bob with Highlights
Do you want your bob cut to stand out from the crowd? This can be done by combining a variety of light brown, dark brown and golden blonde shades into your hair. To obtain a contrasting appearance, have your stylist apply lighter shades of color on the tips of your hair.
Once you've decided on a balayage color combination, you'll need to book an appointment with an experienced stylist. Your stylist will also provide you with valuable information about caring for your hair and ensuring that your new color treatments lasts as long as possible. If you are ready to book an appointment with one of our stylists, you can do so by using our convenient online booking tool or by calling our salon on (978) 378-3333.